อุปกรณ์ยกหิ้ว
Lifting device is a device used to hold the wire rope end for binding the material that needs to be lifted or moved. There are many types of gripping devices with the details below.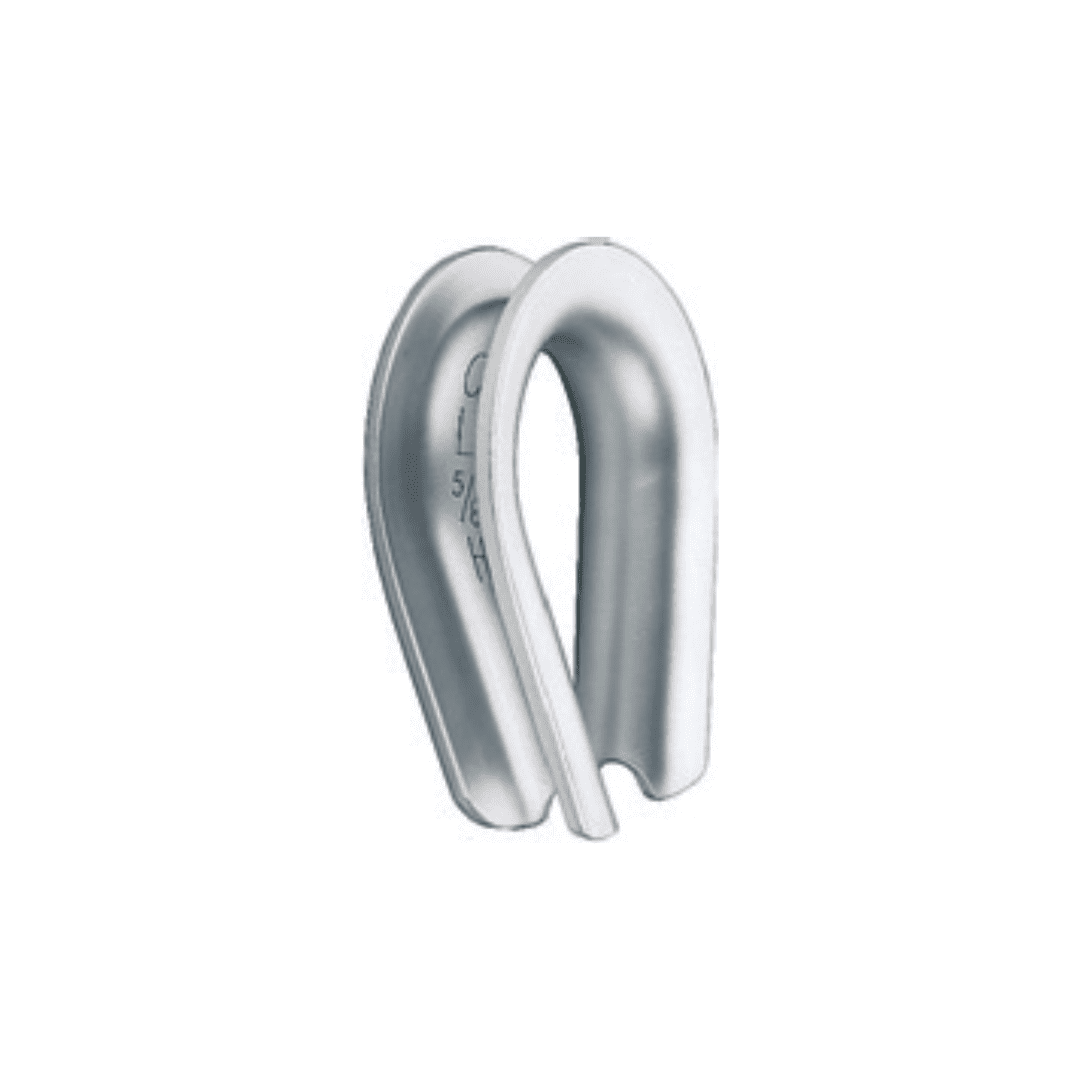 ห่วงหัวใจ (Thimble)
Used for inserting the end of the wire rope to prevent the wire rope from holding the device directly.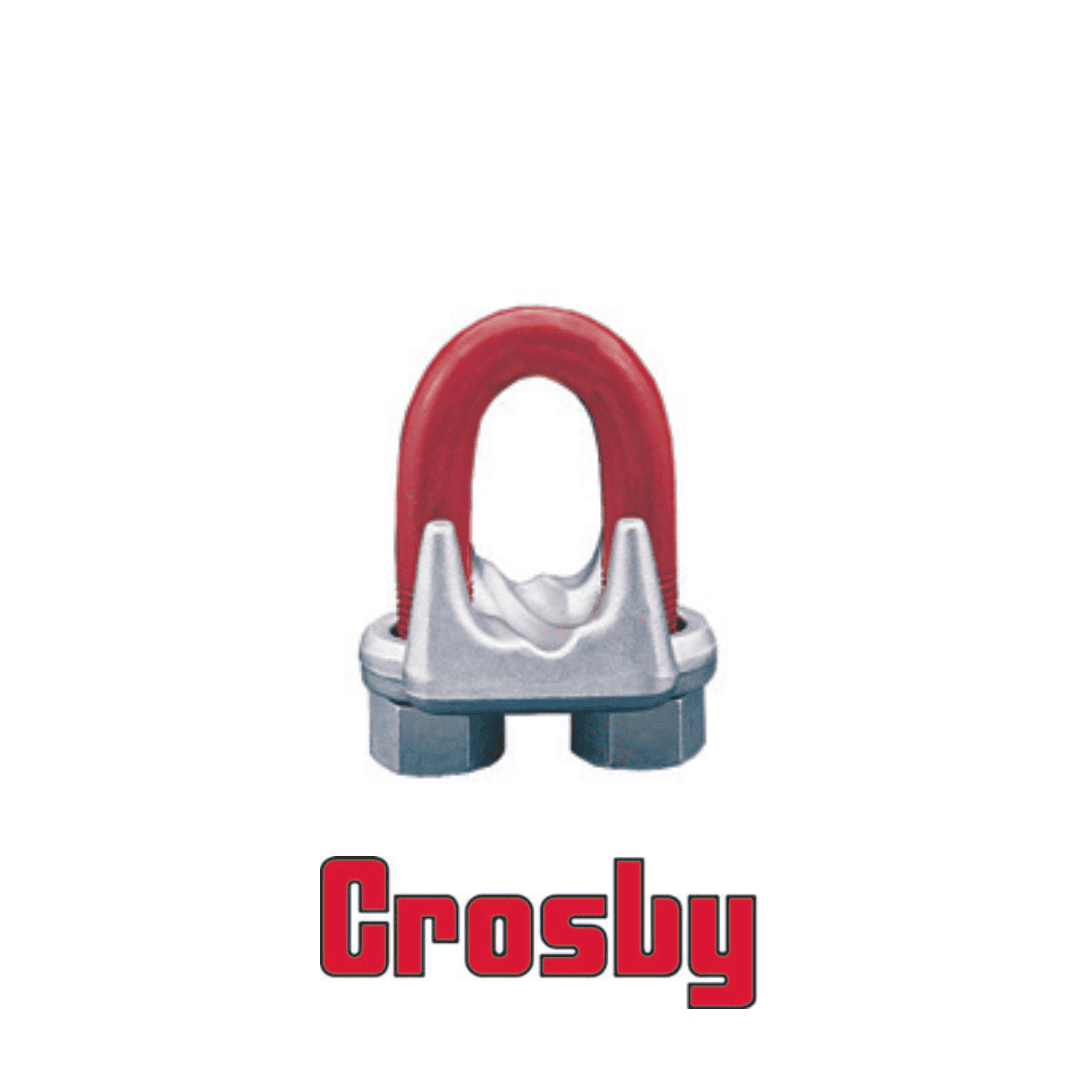 กริ๊ปจับลวดสลิง (Wire Rope Clamps/Clips)
Used for fastening the ends of the loop to the wire rope. There are two types of grips: a gripper with a single saddle and a grip with two saddles, called Double Saddle.
สเก็น (Shackles)
Shackles are used to assemble the work piece with a wire rope in a moving job. They can be divided into 2 following types according to the usage.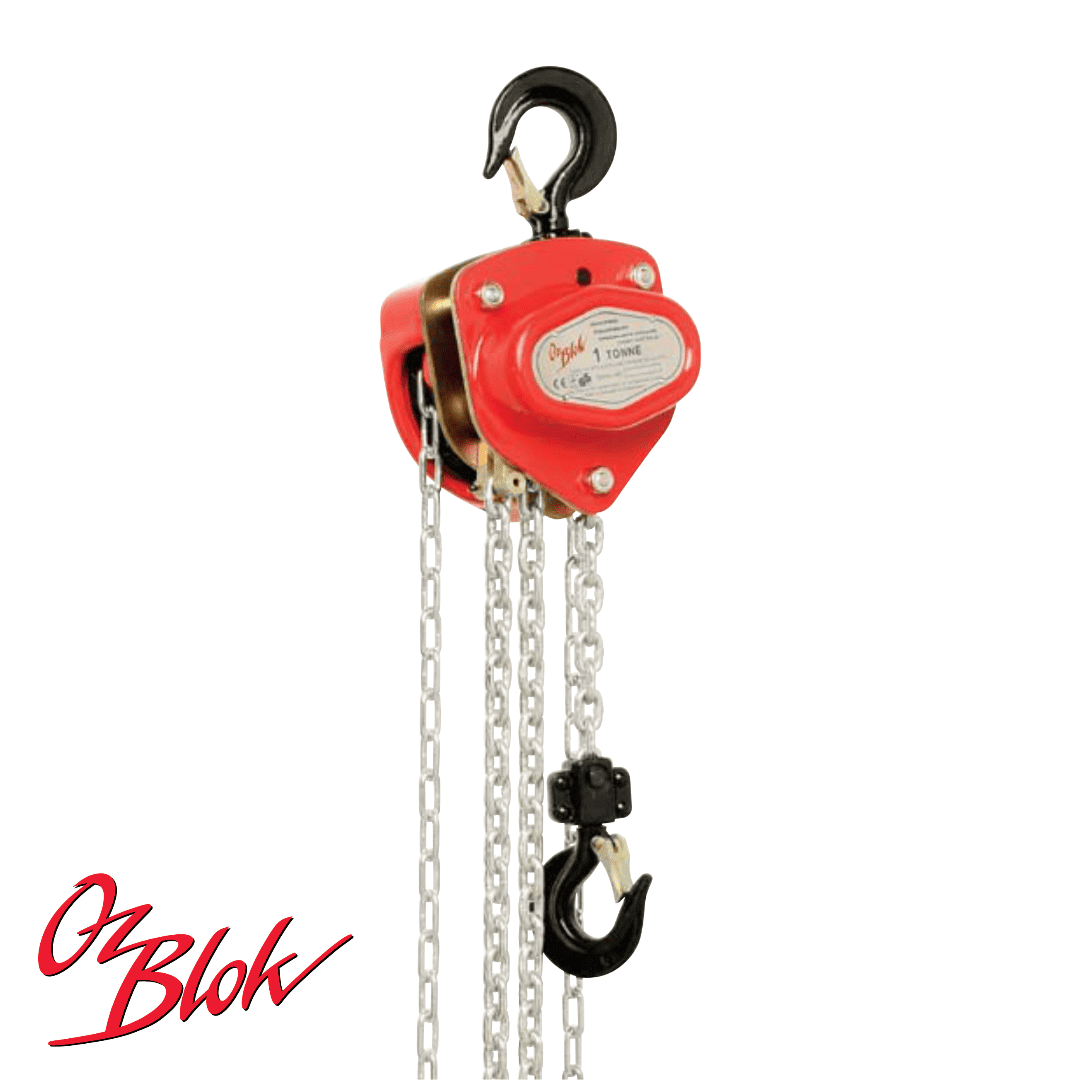 รอกโซ่มือสาว (Chain Block)
เป็นอุปกรณ์ รอกมือ ชักรอก ไม่มีชิ้นส่วนที่เป็นอิเล็กทรอนิกส์ การติดตั้งรอกโซ่ทำได้ง่ายการติดตั้งรอกชนิดอื่นๆ จึงเหมาะสำหรับงานยกแบบครั้งคราว หรือในงานที่ไม่มีไฟฟ้าให้ใช้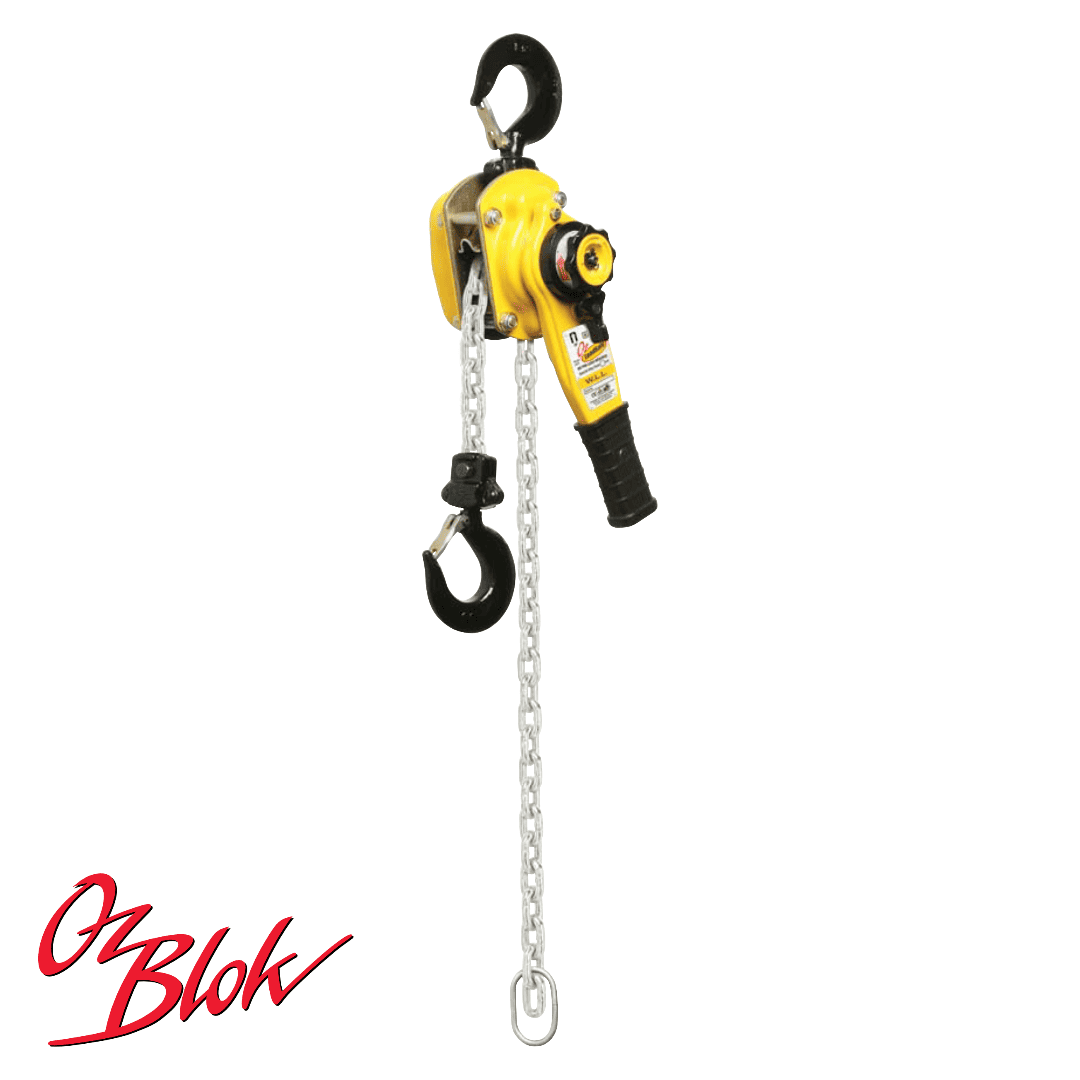 รอกโยกโซ่ หรือ รอกกำมะลอ (Level Block or Level Hoist)
looks like a chain block, but is different in that instead of manually operated, it is equipped with a handle