a business leader in wire rope and lifting equipment industry in Thailand.
ThaiMUI has a very strong and long reputation and is acknowledged by our customers for a long time.
From the beginning of a small family business that sells steel wire rope products and other products In Xiang Kong district, Yaowarat, we have grown our business to be a public company, with a registered capital of more than 120 million Baht. From the vision and the management of Thai Mui in the past, the company was founded by using the name "Thai Mui Trading Corporation Limited" on February 17, 1998 with the initial registered capital of 1,000,000 Baht, with the primary focus on providing quality products by supplying and selling only high-quality wire rope products and equipment from many leading global manufacturers such as Kiswire, Bridon, Usha, and Cross Hornsby (Crosby), etc. and also provides complete after-sales service to meet the needs and create the highest satisfaction for the customers forever.
Thai Mui is headquartered at Charoen Krung Road, Talad Noi, Samphanthawong. Bangkok and has a front office on Songwad Road, with the main reserve depots at Samrong and Pinthong to support the needs of customers in the Bangkok and metropolitan areas. In addition, there is a sales office and storehouse at Sattahip to support the needs of customers in the oil and gas exploration, production industry, port and marine industry in Chonburi and nearby provinces in the eastern part of Thailand. We have also expanded our sales engineer team to offer various services covering the diverse needs of all our customers in many industries, such as maintenance and service work.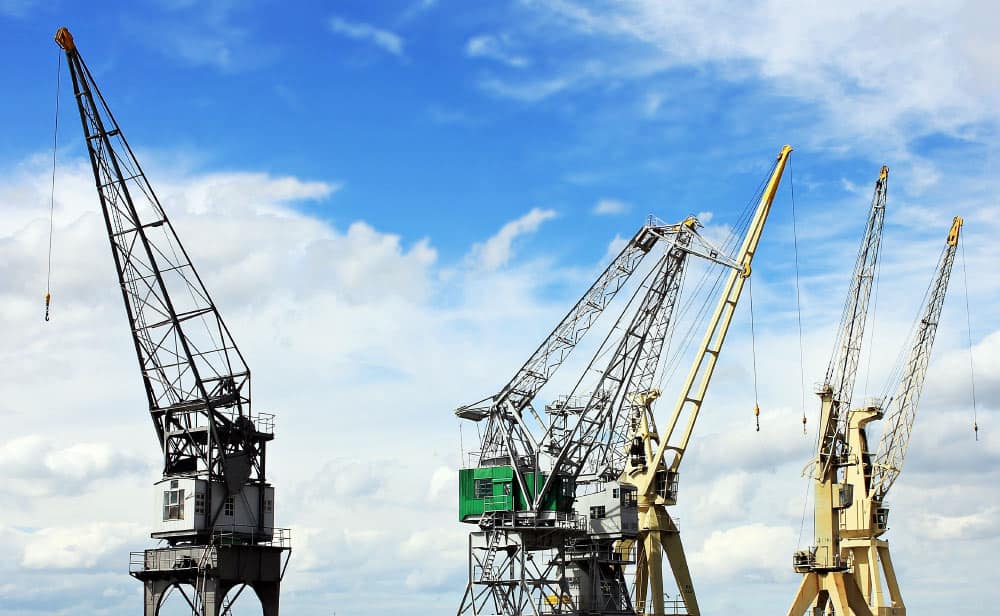 In 2017, Thai Mui transformed into a public company as well as changing the name of the new company to "Thai Mui Corporation Public Company Limited", with a total registered capital of 170,000,000 baht, divided into 340,000,000 ordinary shares at a par value of 0.50 baht per share. At ThaiMUI, we are committed to continuous product development, along with expanding the business to grow even further in the future to become the regional leader of wire ropes and lifting equipment in Southeast Asia and more.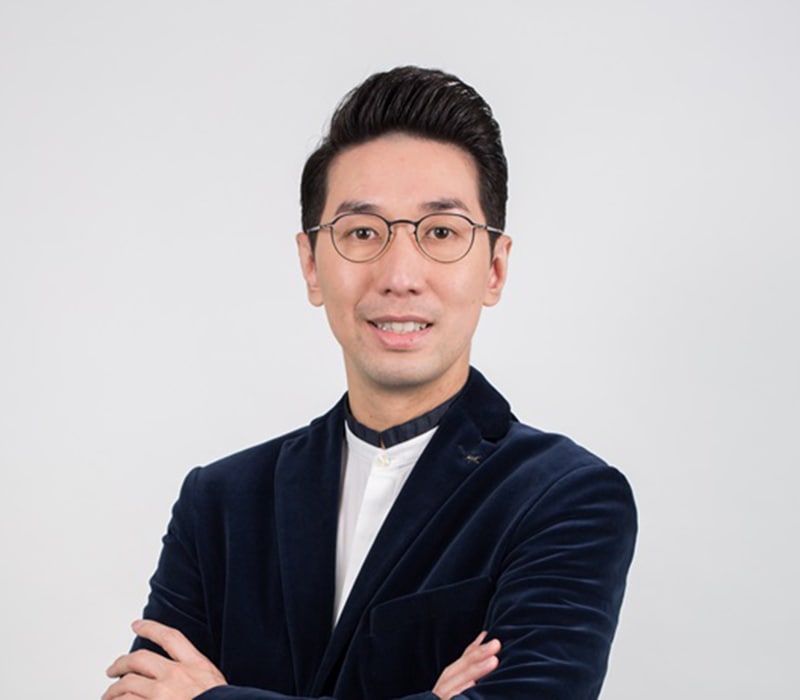 "

Determined to be the number one leader

in wire rope and lifting equipment industry and committed to providing full services including inspection and aftersale services.

"
Our Missions
Commitment to developing the management system with the adoption of international standards that are accepted worldwide in every business process of the organization in order to increase the operational competitiveness

Providing quality products with the modern and safe technology which meets the needs of customers and relevant requirements.

Emphasize on developing a system for providing inspection, delivery and after-sale service to maximize customer satisfaction

Committed to human resource development by continuously enhancing knowledge and experiences on wire rope and lifting equipment to increase the capacity to respond to customer needs, as well as for self and organizational development

Aim to develop and expand the business to grow continuously and sustainably, with good business performance to gain confidence for the stakeholders
Our Core Values
Honesty
We conduct business with customers, partners with integrity.
Accountability
We are accountable for customers, business partners, employees, and social stakeholders, both legally and ethically. We strive to do good for people, society and the environment.
Fairness
We treat our customers, partners, and stakeholders with fairness.
Transparency
We have transparency in all the internal and external control systems.
Meet the Executive
Meet the management team who is the main force of Thai Mui Corporation Public Company Limited that will lead the company to grow sustainably.